MOMA EVENT
THE EVENT GENIUS
Moma Event is the cornerstone of all Moma Group's activities: it incarnates the group's core expertise, the event communication consulting.
THE AGENCY
Each year, Moma Event conceives about 400 events gathering more than 5000 participants: creation of event concepts, new product launches, press journeys and events, congresses, workshops, public relations, incentives, internal communication and teambuilding. Our know-how is focused on three key pillars: corporate, brand and consumer events. From strategic thinking to operational roll-out, Moma Event takes care of an event from A to Z. Thanks to our experience, we can make real digital happenings, create ephemeral environments that faithfully incarnate your brand's universe, entirely rethink drinking strategies… For Moma Event, each new project is an opportunity to take the bar even higher.
THE TEAM
After an outstanding experience in the events sector, Michel Rivet, Moma Event's general manager, is now deploying his creativity and leading spirit at the service of a team made of 15 collaborators.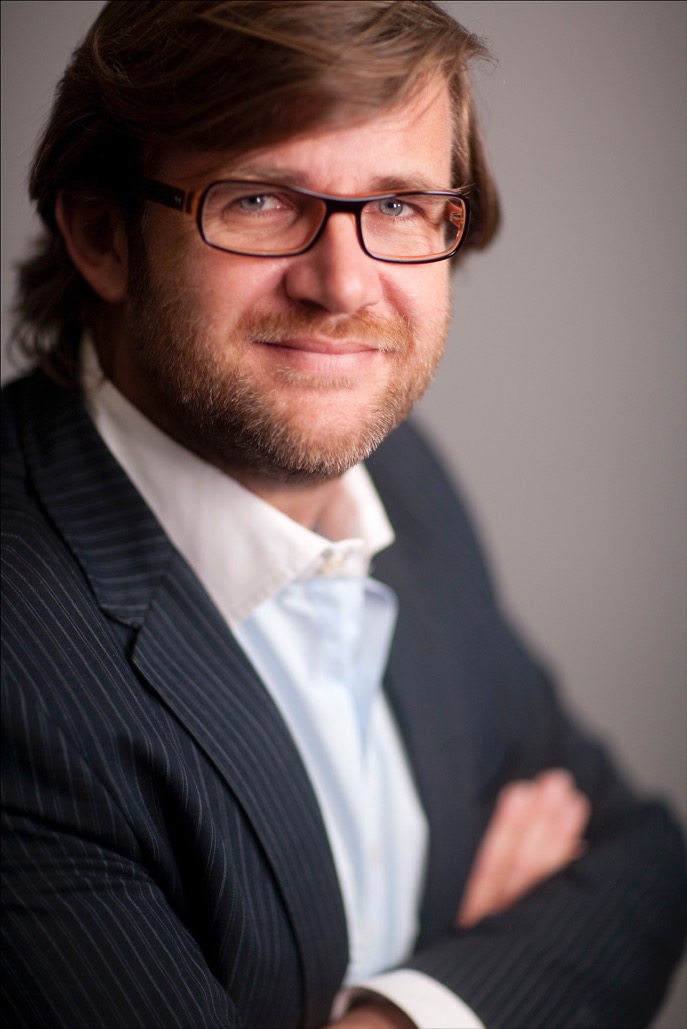 MOMA GROUP
11 bis avenue Victor Hugo, 75116 Paris